Your digital box office. Sorted.
Managed ticketing with full service online and telephone sales.
Thinking of going self service?
Platforms like Eventbrite do the job, but they lack any support, expertise or experience to help you get your event sold. You are left doing all the heavy lifting; setting up the event, determining the pricing and responding to questions from customers.
We are here to help you sell tickets for your event, get the pricing and market positioning bang-on and offer a superb ticketing platform and full marketing support. And the best bit? It really doesn't cost you any more and in many cases less than Eventbrite!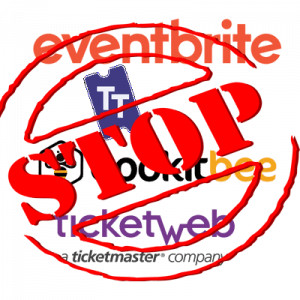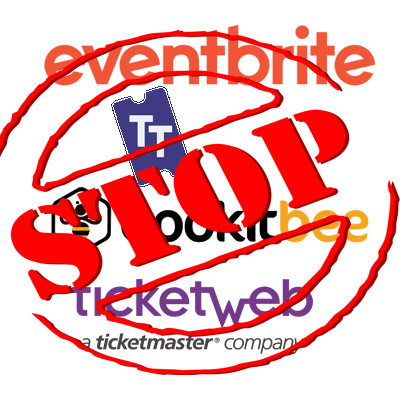 How we compare to the competition.
SeatLive
Managed Ticketing
Self Service Ticketing Sites
Website Sales
✓
✓
Phone Sales
✓
Call centre Mon-Fri 10am-6pm
✗
Website only
Customer Service
✓
Livechat + phone
✗
Up to you!
Ticket Printing
✓
Ticket printing + dispatch available
✗
E-tickets only
Branding & Customisation
✓
Full control of logo + colours
✗✗
Provider's branding is everywhere!
Membership & Loyalty Schemes
✓
Fully supported
✗
Not supported
Sales Reports
✓✓
Online + email
✓
Online
Support & Advice
✓
Expert advice + personal account manager
✗
You're on your own!
Email Marketing
✓
Free campaign support
✗
Up to you!
No event is too big or too small.
From small events to selling tickets for entire venues, our expert team is here to support you and your customers.
We can help you setup a box office system for you from scratch, or integrate with your existing setup to support your team.
We have experience working with many different venues and can adapt our service to meet your particular needs.
Clients we have worked with:
Get in touch today to find out more.