Digital ordering & hospitality. Made for theatre.
Cut queues and delight customers with online pre-orders and in-seat service.
We have created IntervalOrders.com, a digital hospitality and ordering service designed specifically for arts and entertainment venues.
Our solution can be tailored to the individual needs of your venue with a wide range of feature available.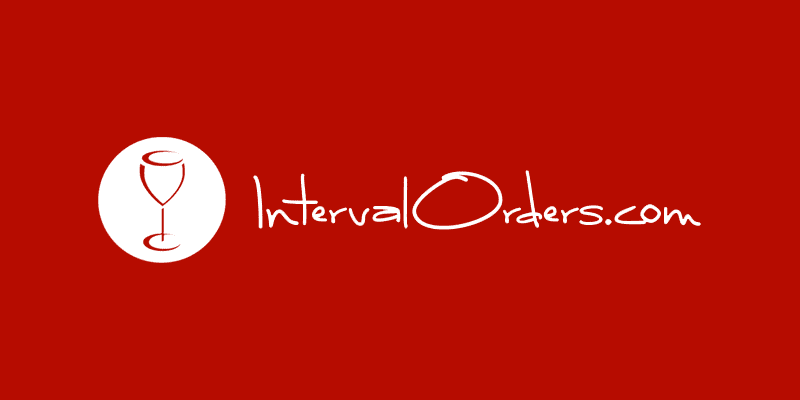 Take pre-orders for drinks, food and merchandise online, any time from ticket purchase to the performance itself, providing ultimate convenience for your customers.
Handle large group bookings with ease, allowing parties to order and pay individually or as one.
Launch your own In-Seat service and allow customers to order drinks and snacks to their seat, skipping the queues at the bar.
Get in touch today to find out more.